Brisbane's
ULTIMATE
Adventure Pass
Brisbane's BIGGEST adventure companies join together this September school holidays to give you exclusive access to Brisbane's Ultimate School Holiday Adventure Pass.
1 PASS - 3 EXCLUSIVE DEALS


Valid Throughout September School Holidays
19/9/20 - 5/10/20
We've got all the Adventure you need on your door-step right here in Brisbane!
Urban Xtreme Adventure – 1 Full Day at Urban Xtreme School Holiday Program
Riverlife Adventure – 1 Full Day at Riverlife Adventure Ranger Camp
Story Bridge Adventure Climb - 1 Adult & 1 Child Ticket
Join us for Brisbane's BEST School Holiday Program at Australia's only Indoor Ski, Climb + Adventure Park!
Get 6hrs of supervised, active fun for your kids with our awesome crew. Available from 9am -3pm, 7 days a week during select dates of the Holidays.
10 awesome activities under one roof – Ninja warrior, parkour, rock climbing, skiing & snowboarding, trampolining, dodgeball, laser tag we've got it all!
School Holiday Program includes:
6-hour supervision

Unlimited access to: Ninja, Parkour, Dodgeball, Trampolines, Laser Tag & our brand new Rock Climbing Walls!
Urban Xtreme Grip Socks (yours to keep)

Climb harness to use on the day




Lunch & drink

Unlimited popcorn, water & cordial
Complimentary adventure workshop
Need to pick the kids up later? No problem, just add-on extended hours until 5pm!
Urban Xtreme School Holiday Program
The Riverlife Adventure Rangers Day Camps offer an all-day program of outdoor adventures in the heart of Brisbane.

Whether we're abseiling the Kangaroo Point Cliffs or kayaking the Brisbane River, every day is sure to be action-packed with thrill-seeking adventures and fun!
Simply drop the young explorers off at 9AM and pick them up at 3PM on your way too and from work (or a 'me' day – you deserve it!).

Range Camp Day Pass Includes:
6-hour supervision by highly qualified, blue card holding adventure instructors

A full day of outdoor adventure experiences such as abseiling, kayaking, rock climbing, biking and more

Lunch provided (please bring a water bottle and any snacks (cafe on site))

All adventure and safety equipment

Showers and change rooms

Complimentary sunscreen available all-day
Minimum age is 8 years old.
When: Wed - Fri Sept School Holidays, 9AM - 3PM
Ideal age group is 6-14 years. Minimum height is 110cm.
When: Every day throughout the Sept School Holidays, 9AM - 3PM
Take your sense of adventure to new heights this school holidays. The Story Bridge is Brisbane's most iconic structure and the best way to see Brisbane is by climbing it!
Experience a unique perspective of the city and its surrounds, from the Glass House Mountains in the north to Moreton Bay in the east and stretching towards the Scenic Rim Mountains in the south, along with the best views of the Brisbane skyline and its surrounds.
As one of only 3 bridge climbs in the world, Story Bridge Adventure Climb is the most unique adventure you can do with the kids these holidays, book now before this limited offer sells out!
Story Bridge Climb includes:
2 x tickets - 1 Adult & 1 child

2 hour day climb

Any day of the week throughout the school holidays

Free group photo
Story Bridge
Adventure Climb
Minimum age is 6 years old to climb the Story Bridge. Minimum height to climb the Story Bridge is 110cm.
How The Ultimate Adventure Pass Works
Purchase the Ultimate Adventure Pass
Receive an email that includes your Ultimate Adventure Pass and instructions on how to book each adventure
Book in your adventures for any day throughout the school holidays - Bookings available from September 19 - October 5 2020



You can read all the knowledge you want from books but there is no better way to learn than by doing. By always adventuring, you are setting yourself on a course to constantly learn new things.
Smarter, Happier & Less Anxious
Studies have exposed the benefit — even necessity — of spending time outdoors. Most of these studies agree that kids who play outside are smarter, happier, more attentive and less anxious than kids who spend more time indoors. While it's unclear how exactly the cognitive functioning and mood improvements occur, science has proven what all parents instinctively know: nature is good for children's minds.
Living in a city, busy with work and activities, it can be hard to find the space to let kids explore or find the time to do it with them. School holidays camps are great solutions for kids to learn stuff, make new friends and get looked after while you're at work. As parents we want our kids to be able to gain great life skills and learn to feel safe and have fun no matter what the adventure indoors or outdoors. That's why we created the Ultimate Adventure Pass.
Children need to be active every day to promote their healthy growth and development.
Kids who establish healthy lifestyle patterns at a young age will carry them - and their benefits - forward for the rest of their lives.
Testimonials from happy families
STORY BRIDGE ADVENTURE CLIMB
"Did it with the kids for school holidays, such an awesome experience to do as a family, learnt heaps about the bridge itself and its historical significance to Brisbane, highly recommended, very professionally run and was impressed with the cleanliness of the operation."
- Myles Farely

"Just awesome plus friendly helpful staff they explain everything so everybody can understand what is going on perfectly anybody looking to do something different go and climb the Story Bridge you wont be sorry."
- Merv Price
URBAN XTREME
"What a great centre! We had a great time with the kids yesterday. Lots of activities! I liked that most of it was on rotation so equal time for everyone. Areas were clean and sanitised regularly. I was most impressed with the staff. They were respectful, attentive, helpful and in control. I have been to other places where staff were young and it was a horrible experience. These guys are awesome!"
- Liz Richards
RIVERLIFE ADVENTURES

"Great experiences on over from the team here at Riverlife. I did the abseiling and was impressed by the no fuss experienced service from what are obviously well-versed and knowledgeable staff. I would recommend for locals and tourists. I can see why Riverlife has been around for a long time."
- Andrew Boisen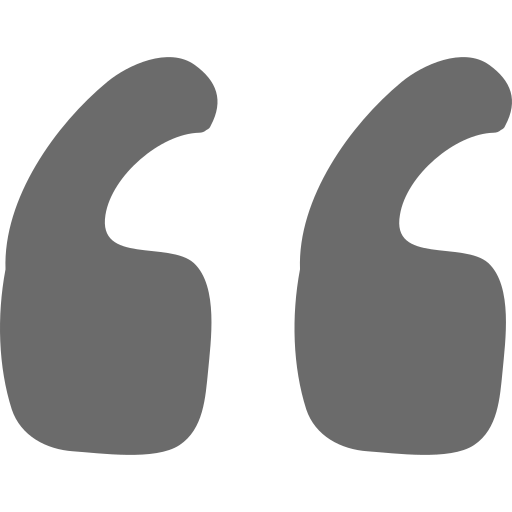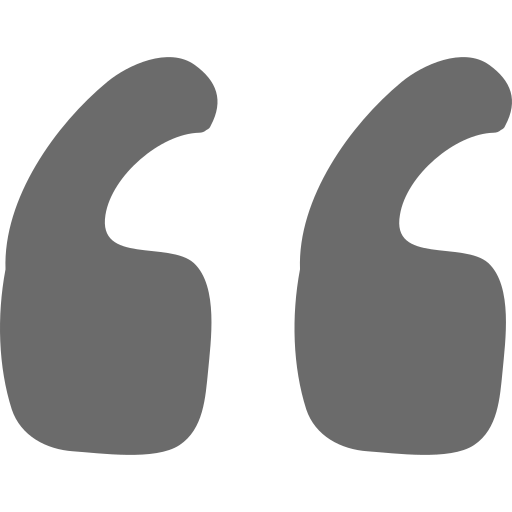 My active boys love Urban Extreme. Different activities they can do all in the one place.
- James Watt

Don't have the time to fit in all 3 adventures
How about 15% OFF for any individual offers?
Riverlife Ranger Camp
Use Discount Code 'SpringSpecial' at checkout to get 15% off all adventures over the September School Holidays.
Story Bridge Adventure Climb
Use Discount Code 'SpringSpecial' at checkout to get 15% off all climbs over the September School Holidays.
Urban Xtreme
School Holiday Program
Use Discount Code 'SpringSpecial' at checkout to get 15% off all activities over the September School Holidays.
About the Ultimate
Adventure Pass
Kids learn through adventure and the best way to offer this is through a variety of indoor and outdoor experiences at our amazing Adventure Camp!

That's why Brisbane's Best Adventure Experiences have partnered up to deliver the ultimate school holiday adventure pass at the best value prices to provide your kids with the best gift life can offer - Experience.

Great adventure programs suitable for ages 6-14 and all fitness levels (Riverlife minimum age is 8).
Exchange screen time these school holidays with the ultimate adventure fun that will keep your kids, fit, active and engaged not to mention a great social experience.
Suitable for all types of adventure seekers. Suitable for all young adventurers and budding explorers.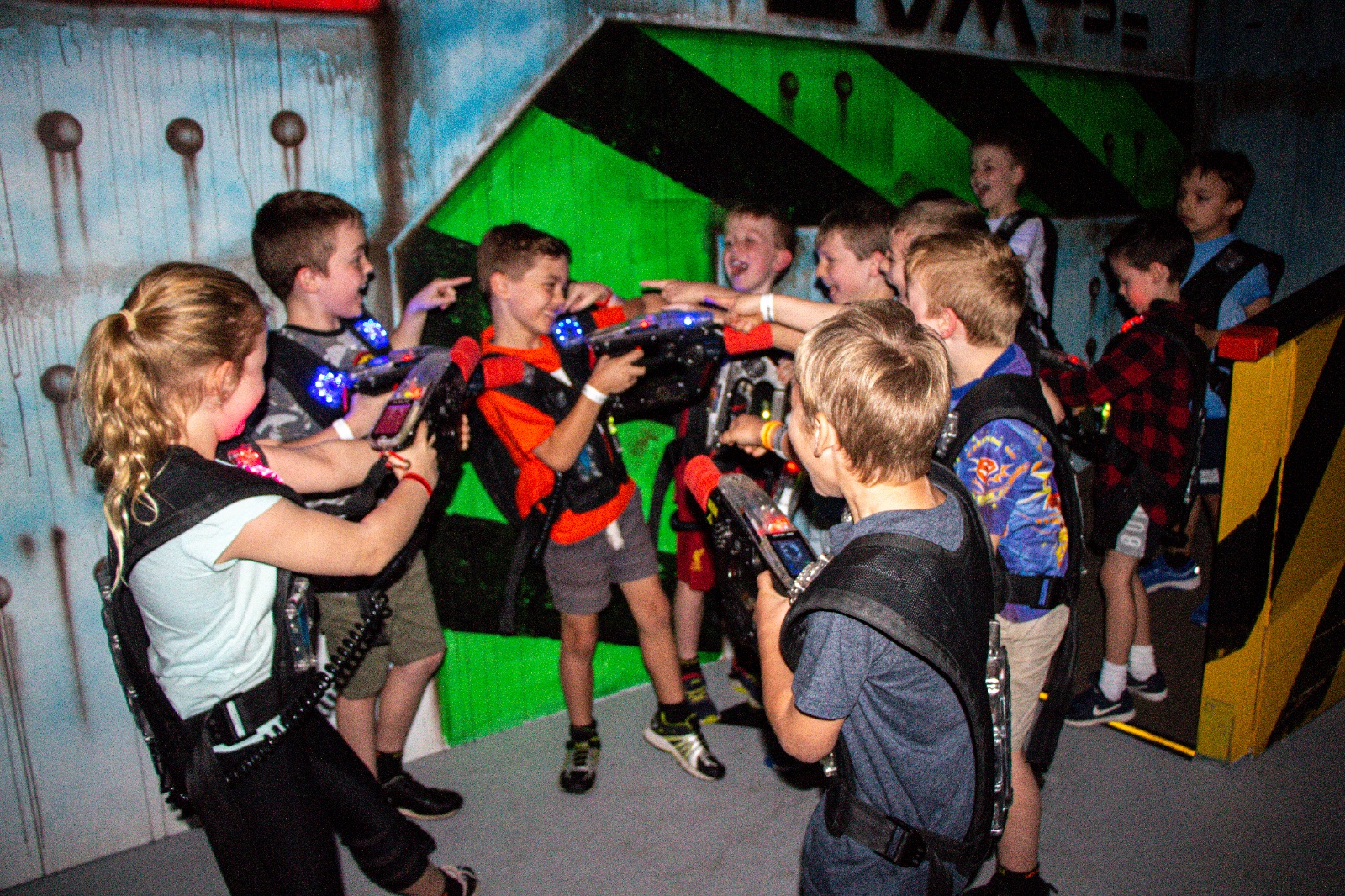 - Learn new skills
- Have fun and stay active
- Build confidence and responsibility
- Promote creativity and imagination
- Initiative based activities are build around
- Team building and problem solving
- Make new friends
WHAT HAPPENS AT THE SCHOOL HOLIDAY PROGRAMS?
- The Adventures are run by highly experienced staff and instructors - that often work with children on a daily basis.
- All staff hold a minimum current First Aid certificate and have completed a 'Working with Children' check.
STAFF, QUALIFICATIONS AND RATIOS
- You can buy a package containing all 3 products & make a big saving OR purchase the individual product – products must be used during the September school holidays
- Upon purchase you will receive a code to book in a date and time on the individual business websites
- Our camps are structured to make sure we comply with all the health advice - some of those changes will be:

- No multi group activities
- Additional sanitising and cleaning of venues
- Sanitising of all equipment between uses
- Supply of hand sanitiser for regular use throughout the day by all kids
With these extra precautions, we're confident that our camps can be as fun and action packed as ever before.
- In the event of closure, any adventure passes purchased will be converted into gift vouchers with a 3 year expiry
COVID FLEXI BOOKING POLICY
Let your kids experience the BEST fun these school holidays with the Ultimate Adventure Pass
Copyright © 2020. All rights reserved.